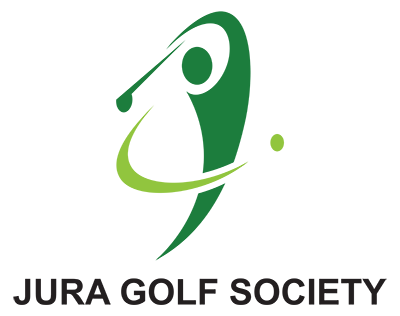 The JURA Golf Society holds 14 events a year, 8 Summer events and 6 in the Winter Cup Competition.
The Society also organises the annual MoJ National Open Competition held each June at a premier Golf Resort.
We are a friendly social but competitive group of 45 playing members, with handicaps ranging from 5 to 28 for men and up to 36 for ladies.
We do not have any Society Membership fees, but if you wish to participate in the Order of Merit competitions there is an entrance fee of £12.00 per Summer and Winter competitions.
All MoJ staff are welcome to participate in the society events.
CSSC Members are entitled to a JURA Subsidy for each event they participate in.
See JURA GS Summer Events Schedule.
---
TEAM CONTACT PERSON
Name: Jeff Warburn
Email: jurajustice@gmail.com
Telephone Number: 07751 323662
---
OTHER INFORMATION
Club Meetings: N/A
Location: See JURA GS Summer Events Schedule
Type of Club: Competitive
Club Fees: Yes – Competition Fees
Summer Fixture Schedule
April, May and June fixtures postponed until later in the year.
These events include;
Friday 3rd April – Tyrrells Woods GC
Friday 24th April – Purely Downs GC
Friday 22nd May – Cherry Lodge GC
Wed 3rd & Thur 4th June - MoJ Open & Team Trophy Event
---
Future Fixtures
Subject to CV Restrictions
Friday 17th July – Seaford Head GC
Friday 7th August – Sweetwoods Park GC
Friday 28th August – Addington Palace GC
Summer Finals Event – Venue & Date TBC.